SHV Partners with Clients and Companies
A Different Approach
At SHV we seek opportunities below the radar of most venture capital and private equity firms. Often, our investments are smaller and/or structured to meet the needs of company or individual seeking liquidity. We won't tell you how to run your business, manage your culture, or change anything that makes your business unique.
At SHV, we consider our role to be that of a partner and sounding board as you grow your business. And, we understand that there are likely to be bumps in the road.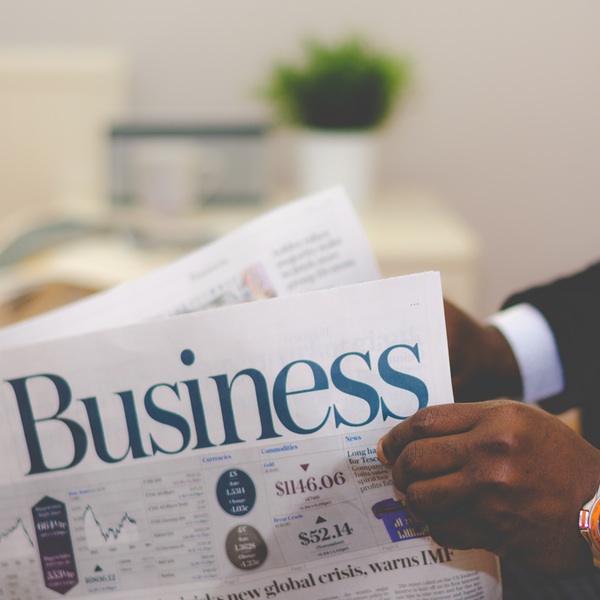 Limited Partners
Our partners understand that there are risks to investing in emerging companies – exchanging liquidity for returns over the long term. We work to keep our LPs informed without overloading them with the day to day complexities of running a business.
Quality Over Quantity
SHV makes few investments, but we spend time and effort supporting the entrepreneur in his/her efforts to develop a successful company. In cases where we provide liquidity to investors or entrepreneurs, we complete a deep review before taking a position.
We also gravitate toward complex or unique situations where structure and liquidity can provide additional value to a transaction. We are not afraid of one-off arrangements that can benefit both parties to a transaction.
As entrepreneurs, we at SHV tend to be opportunistic in our approach, but have areas of special knowledge.
Business Services
FinTech
CleanTech
Software and Security
Telecom
Healthcare services

Direct Secondaries
If you have equity in an emerging private company, we can help provide liquidity.

Venture Investments
We are looking for opportunities below the $4m threshold most VC and Private equity companies seek. SHV can provide more than just capital. We have been through the startup process before.

Complex Structures and Financial Instruments
SHV feels complexity and structured arrangements can be a differentiating factor in searching for opportunities. With over 35 years of experience, we have a level of comfort with the unusual.

Advisory Services
If your business has need of experienced support finding capital, outsourcing software, developing business or marketing plans, SHV may be able to help.

FinTech, CEO
"Sandy Hill Partners invested in us very early – much earlier than normal – and has stood by us through thick and thin! When we lost our bank financing partner, they stood by us an helped us find another. When we had trouble with our software development partners, they helped write a detailed spec and guided us to a great SaaS development partner. They have been an exceptional investment partner in our firm." Robert G – CEO

Limited Partner
"As an LP in SHV funds, I've always felt I've had complete understanding and knowledge of the portfolio investments. I can call the partners any time and get a full download on any company that I might have a position in. " Bob M – LP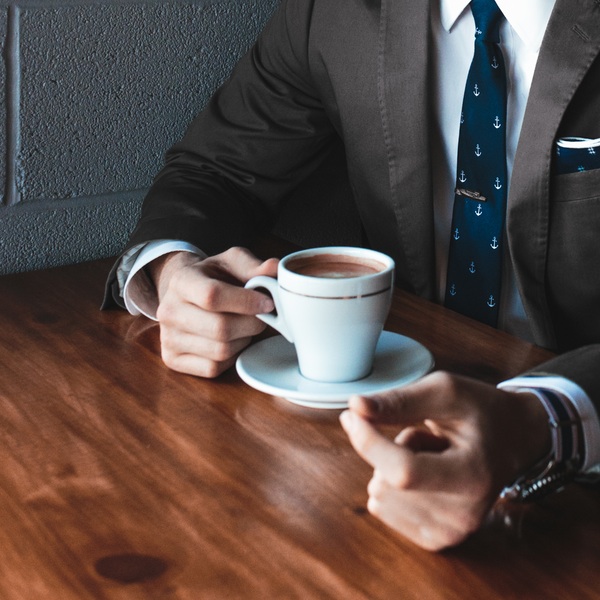 Determined to create something better, our firm was formed to invest in and support small businesses seeking to reach that next level without losing their personality. The Principals at SHV have "been there" in growing small businesses and "done that" in achieving a liquidity event. We know the difficulties and joys of reaching that next level.
We believe that generating growth is difficult and stressful for managers. Our goal is to advise and support our portfolio companies along that pathway. When we see a problem, our first impulse is to help find a solution.
Because of our approach, we tend to become strong supporters of our entrepreneurs.
We believe this approach provides significant value to the entrepreneur, but also enhances the value of our investment. This does not mean we won't seek fair value when taking a position, but it means we become part of the team once we commit.